The Mad Decent Block Party is like Christmas, it comes once a year – but in this case it doesn't get any less exciting as you get older.  We may take it for granted, but the MDBP only stops at 24 cities across the entire country.   Lucky for us, one of those stops just happens to be Ft. Lauderdale.  We are going to be kicking off the whole tour this year, with some of the biggest names coming out of Mad Decent Records.  First lets cover the basics.
Buy your tickets: Here
What To Expect:
The block party takes place inside and outside of Revolution Live in downtown Ft. Lauderdale.  They essentially convert a big ugly parking lot into a mini-festival, as you can see below.  You have a freedom to roam between the outdoor area, which contains the main stage, an inside which has what we will call "the inside stage."  This allows for some indoor plumbing if you wish to seek something other than a porta-potty.  You can expect long lines at the indoor bars, the outdoor bars, the beer tents, the porta potties and pretty much everything but the exit.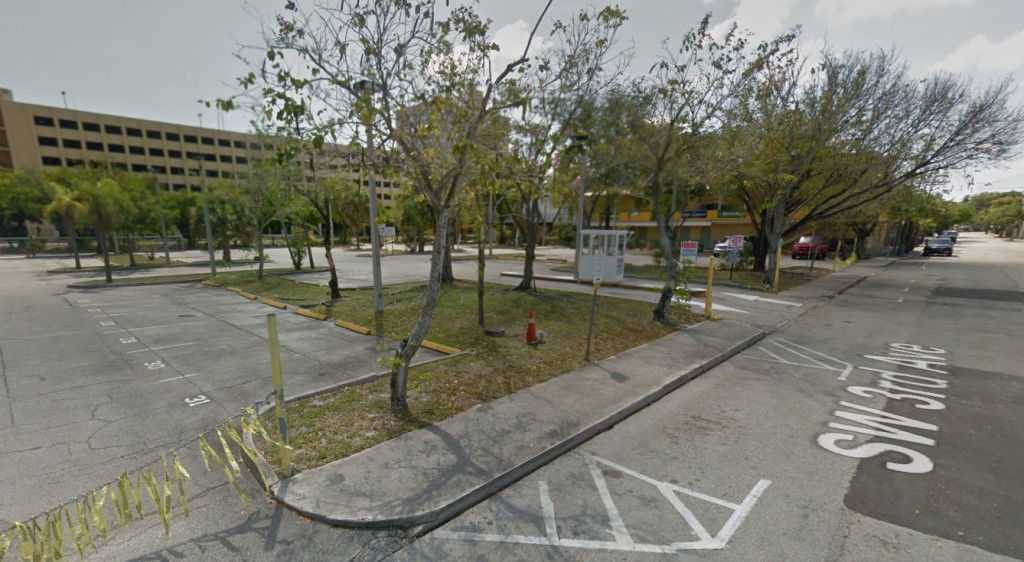 Weather:
It rained last year all day, and it looks like its going to rain again this year.  I was soaking wet all day, but honestly it was awesome.  If it rains hard enough you can forget worrying about the bathroom lines (wink).  Bring some plastic bags for your phone, wallet.  Other than that, just be ready for the rain in case it comes.
 VIP vs GA:
The only difference between GA tickets and VIP tickets is the viewing area.  According to the Revolution Live Box Office, there will be a special viewing area directly in front of the stage that only VIP ticket holders will have access to.  VIP will NOT get you into the after party.
Who is Performing:
Action Bronson – Hip Hop
Dillon Francis – Moombahton/Dubstep
DJ Snake – Trap / House
Flosstradamus – Trap
Flume – Deephouse, Chillstep, House
Remedy – Dubstep / Trap
Riff Raff – "Rap"
What So Not – Trap
Zeds Dead – Dubstep
*Diplo will be in town, we are speculating that we will have a surprise performance.
---
---
Set Times:
Remedy 1:15 – 1:45
What So Not 1:45 – 2:45
Riff Raff 2:45 – 3:30
Action Bronson 3:30 – 4:15
Flume 4:30 – 5:20
Flosstradamus 5:30 – 6:30
Zeds Dead 6:30 – 7:30
Dillon Francis 7:30 – 8:30
DJ Snake 8:30 – 9:30
Parking:
If you are looking to party, I suggest taking advantage of Uber and getting a cheap ride there and back.  Take the worry off your mind, parking is going so suck anyway.  If you do decide to drive, there is metered parking on SW 3rd Ave and SW 2nd ave, with a parking garage on SW 2nd Ave.
What Is Allowed In?:
I spoke to the Revolution Live box office and was told that if it fits in your pocket, you can bring it in.  Although many festivals have started to ban GoPro's, open packs of bum, and open packs of cigarettes – I was told they will be allowed.
Whats Not Allowed:
Bag / Backpacks / Camelbacks
Drugs / Alcohol
Water Bottles
Afterparties:
Mad Decent All Stars After Party | $29  |  Revolution Live
Diplo |  $50  |  Adore NightClub
Robbie Rivera  |  $20  |  Club Space
Get Excited Videos:
Have Fun!