He Speaks One Language: Awesome
Think back to you when you were 13.  Seventh grade was a trying time in your life. You might have had braces. Your voice was cracking. You were awkward. Dances in Middle School were likely parted with sexes on opposite sides staring at the dance floor like it was going to start moving their feet for them. This wasn't a trying  time for Porter Robinson. At 13, the Chapel Hill, North Carolina native picked up the Sony ACID Pro and began producing music he heard from video such as Dance Dance Revolution (you know he had a couple high scores in his day).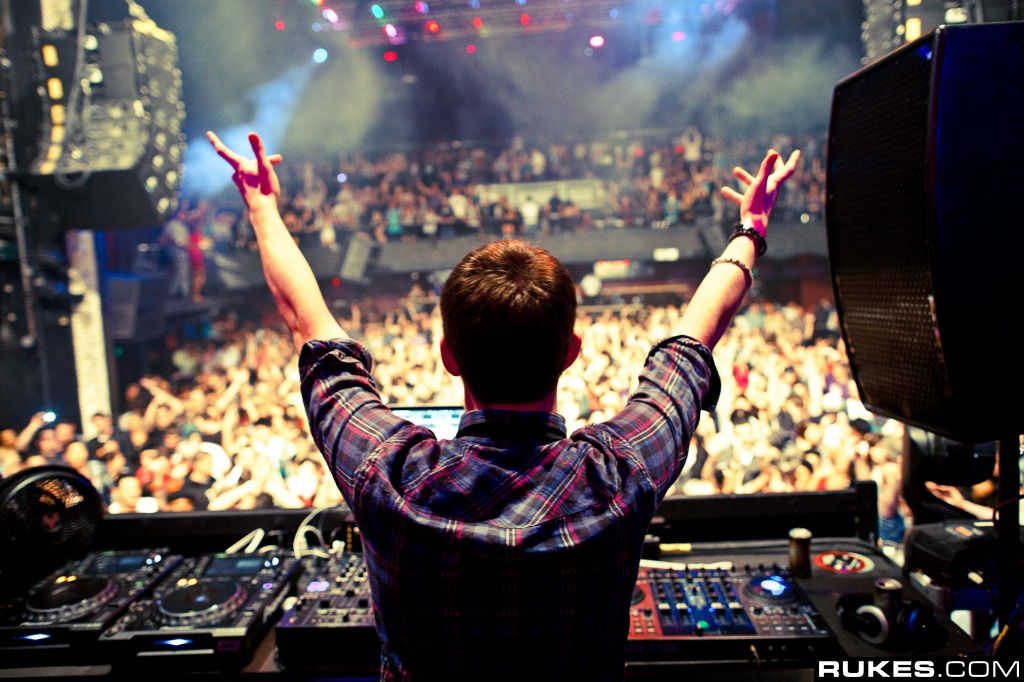 In the summer of 2011 he signed a one-EP deal with a new label operated by Skrillex. It reached the number one spot on the iTunes Dance chart as well as the number one spot on Beatport's overall release chart, even crashing Beatport's servers upon release, Spitfire was the first-ever OWSLA release. On December 17, 2012, a collaborative single with Mat Zo entitled "Easy" was pre-released exclusively on Beatport by Ministry of Sound, and spent two entire weeks as the #1 overall song on the Beatport Top 100 chart. The full official release occurred in April 2013 for the world outside the Americas, and May 2013 for North and South America.
"Porter Robinson plans, produces, and plays his own music…Being a DJ generally means being a human iPod. Porter is an authentic artist."-Deadmau5