New App Offers Full calendar of EDM shows and gold mine of DJ sets
First off, if you are on this website and you have an iPhone or Android phone, you and this app belong together. Like any great app, the main functionality (even discovery) is obvious and intuitive with some useful bonus/auxiliary features (such as listening to full sets from older shows). At first glance, you've got an Instagram looking scroll down screen of all upcoming major shows. You click a show you want to go to, and you're linked to a screen that puts you onto the Facebook or Twitter page for the club or venue. You can easily plug in the address of the place.  More impressive than the app is its genesis, initially created by a couple college students who learned code on the fly in order to make their idea happen. Getting straight to the source of this game changing app, #edmsfl sat down with 22 year old entrepreneur Jesus Najera, Chief Business Director, Product Manager, and Creative Director for the innovative app SetMine. Jesus leads this team of talented, hungry young music entrepreneurs dead set on changing the music industry through relentless self-education, clever ideas and solving what they consider the primary problems the electronic music scene / music industry today. Jesus, along with his friend and future business partner, Oscar Lafarga, grew up South Florida and was inspired by their first attendance of  Ultra. While they appreciated the music festival scene, the pair were more taken with the concept of listening to sets, hooked on the full cinematic experience of an electronic performance. Working for another startup at the time, Jesus and Oscar began a casual conversation about plans  for their that eventually birthed the idea of providing a hub for listening to full sets of your choice from a variety of performances. Not knowing code didn't stop the two from learning enough to produce a basic iteration (called STREDM at the time) in order to get the ball rolling.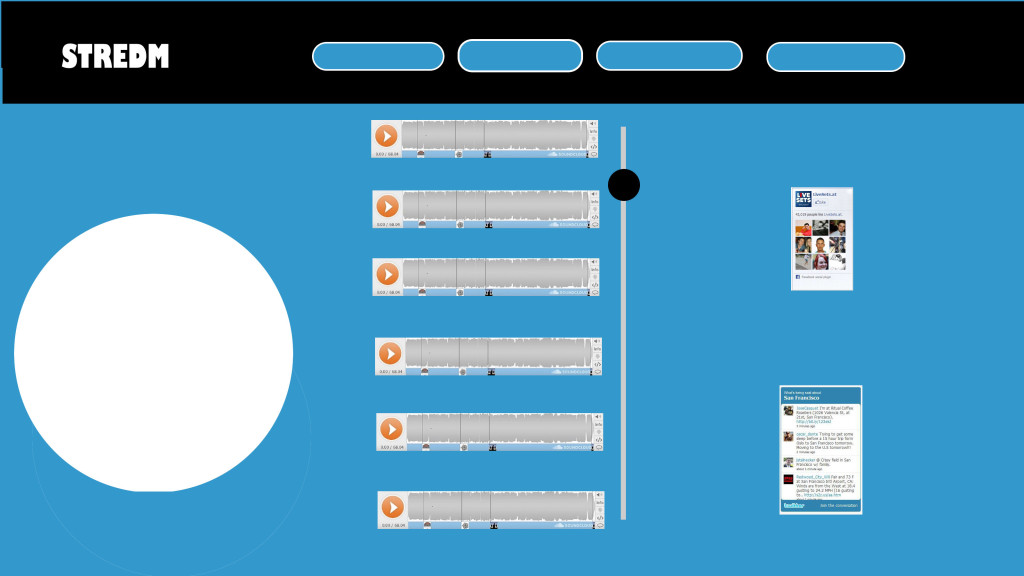 7/16/2013
Jesus later additional team members including Conner Fromknecht from MIT (Chief Mobile Director), Christian Guerin (Content Director and Backend Developer), and Alex Mosgov (Marketing Director and Finance Director) in order to take the app where it is today. Below you can see the app's steady growth from its inception to current: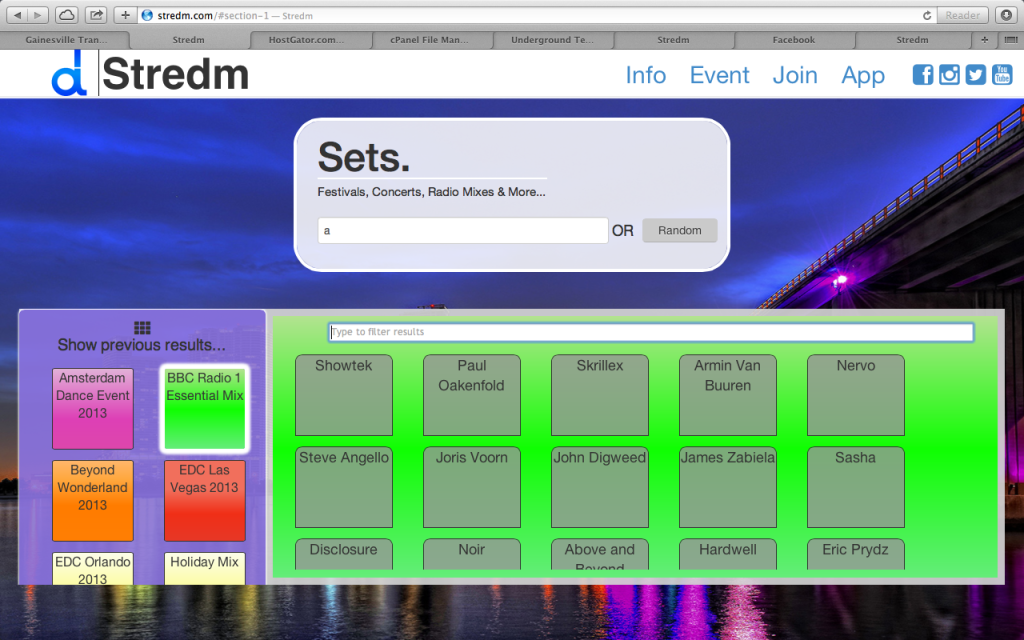 1/29/2014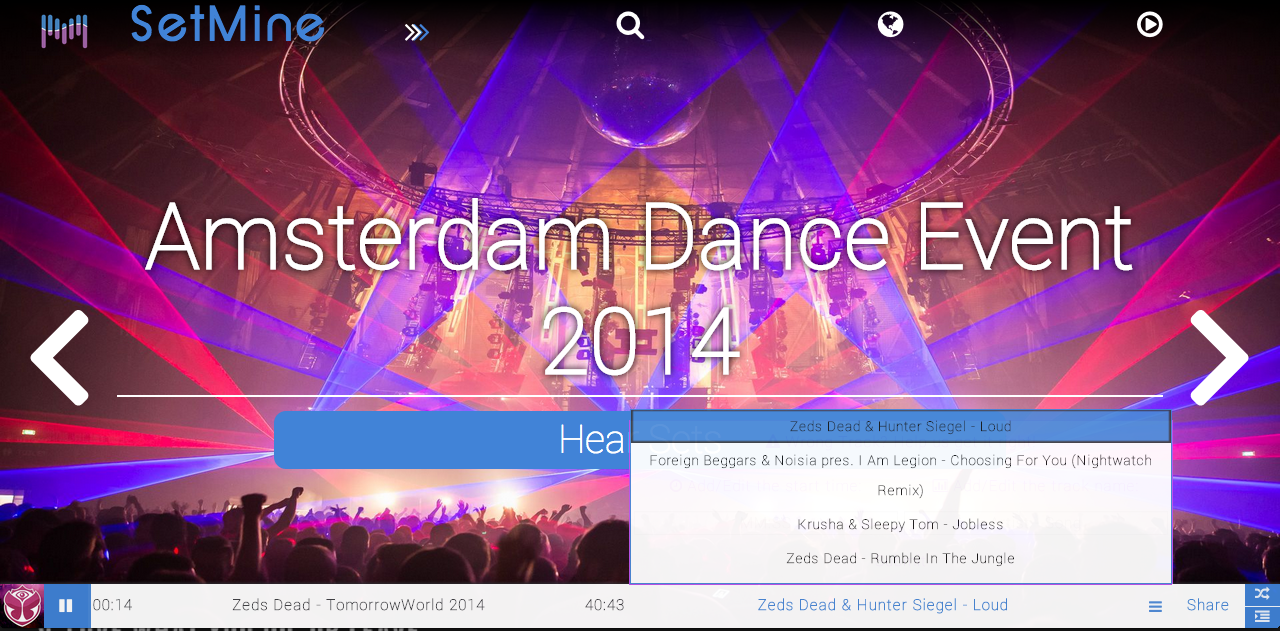 11/3/2014
The app has gone from a simple conversation to a juggernaut that's got it's team thinking big. Despite numerous offers for buyouts and angel investment, SetMine has stood its ground and maintains full ownership of their work. In addition to Push Notifications, Calendar  Syncing and in app ticket purchasing, I asked Jesus what features the app doesn't have that he would like it to in coming versions:
"We believe that mixing has become so easy that everyone can do it, which is why we see everyone trying to become a DJ. We want to automate mixing between songs so to shift the entire talent curve.  We've added a machine learning expert that gets much more sophisticated than simply beatmatching…we take into account the entire sonic scope of the track to ensure only individuals who can produce will remain relevant."
"We want to fix the music industry with regards to artists getting paid properly. I think this problem stems from there not being one player that offers the ability to sell your singles and push your performances through after. We want to allow artists to sell their singles through SetMine and sell some of your live sets."
Jesus believes that even though his future Master's Degree in finance may come in handy, he'll be kept busy by changing how we listen and absorb music. His team's goals include building the 21st century version of Universal Music Group and setting the pace for music's intersection with technology.  We hope SetMine keeps updating and setting a great example for anyone with an idea , a laptop and an unstoppable motivation. Say hello to the SetMine team….
Jesus Najera: Currently at University of Florida, from South Florida. Chief Business Director, Product Manager, and Creative Director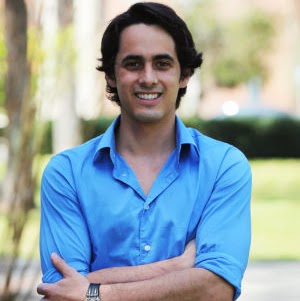 Oscar Lafarga:  Currently at University of Southern California, from South Florida. Chief Technology Director, Product Manager and Backend Developer    . ​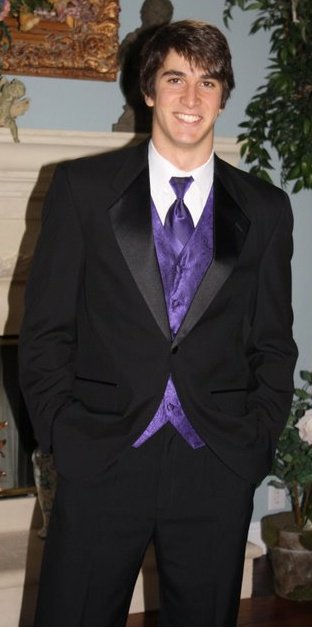 Conner Fromknecht:  Currently at Massachusetts Institute of Technology, from South California. Product Manager and Chief Mobile Director.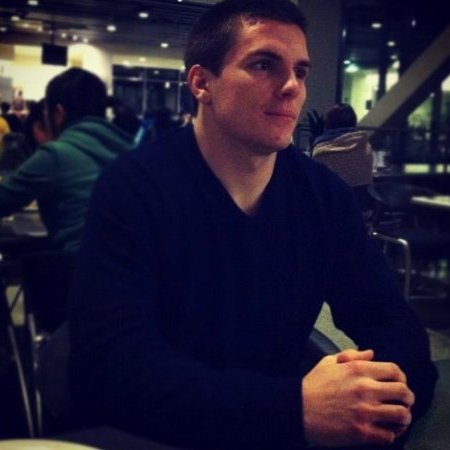 ​ ​
Christian Guerin:  Currently at University of Florida, from South Florida. Content Director, Designer and Backend Developer
Alex Moskov: Currently at University of Florida, from South Florida. Marketing Director and FinanceDirector.