Put Down The Hashtags and Pick Up the Controller
A day after Deadmau5 announced he was leaving the Twitter universe for a while, he reemerged swimming back in the mainstream with a promo concert to be held at Milk Studios for Xbox One's first sale day.  The first 500 attendees will be allowed inside to watch Deadmau5 perform. After his Tweeter brawl with Lady Gaga and her legion of plastic fans, Zimmerman put down the hashtags for "reasons of his own." Don't let those monsters get to the Joel, they will melt as soon as the spring comes around and so will your heart (Spoiler Alert Prediction: Deadmau5 plays Ultra with Lady Gaga only to troll by playing his "7" tracks the whole time).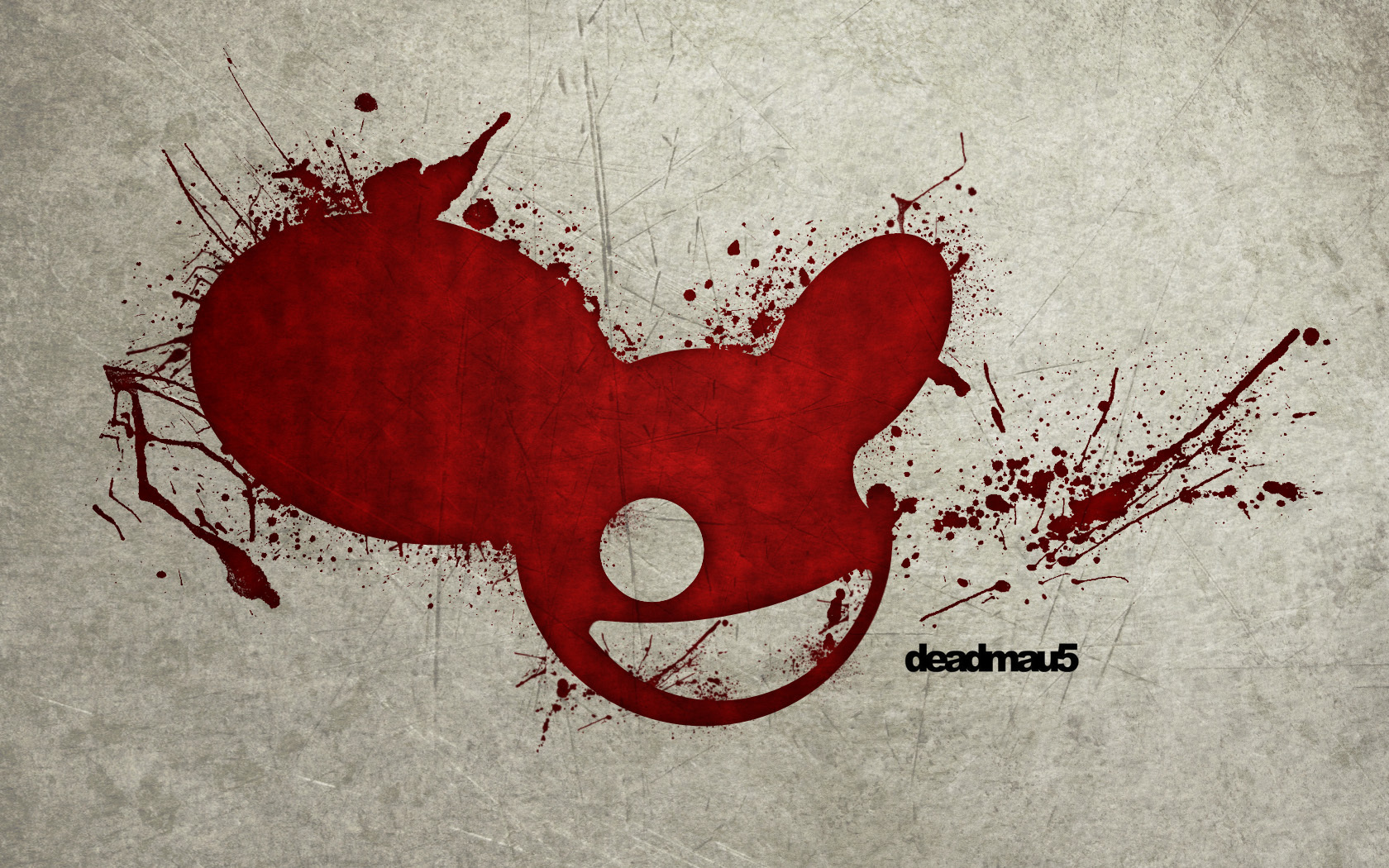 Deadmau5 left us with "7" which is his dark rendition of the 7 Deadly Sins. The sound resembles an audio suicide note.  It is dark and resonates the emotions of a DJ who just lost his puppy. Cheer up, Deadmau5 you'll always have your Lamborghini and coffee.
He left a note!
I'm no longer going to be managing my own twitter account for "deadmau5". I'm going to let management deal with that account. My reasons are my own, not because of something i said, not because of this hilarious I.R.A. vs "ira" craic, not because of lady gaga's infinite legions of brain dead fans. but as i said… reasons of my own.
Perhaps ill return to that in world as some reincarnation of sort, but for now, that's off the table for me. I'll continue to upload new music to my soundcloud, and the twitter account will point you in the right direction for the most recent happenings… but enough's enough with living on twitter. Time to at least start by living in the studio making music without having to be force-fed stupid shit that annoys me, when all i'm trying to do is connect with fans.
as for the fans, thanks for all your continued support and understanding of my decision to personally unplug myself from the very thing that's making me upset. As i've mentioned, the account will remain alive, and *my team* (yeah i went there) will keep you just as updated on the ongoings with new music and shit that actually matters.
To leave you with some good news, my new Tricaster arrives today. SO perhaps ill be streaming video with direct audio a lot more often.
thanks for having my back on this one.
-Joel
Other major Xbox One events are planned across the world, in cities like London, Berlin, Paris, Vienna, Sao Paulo, Toronto, and Sydney. In all, more than 10,000 retail locations across the Xbox One's 13 launch territories will open their doors at 12:01 a.m. on November 22.