Dear Promoters of South Florida!
I love that we have ever major house music act coming through South Florida, and we are very lucky for that, but there are a few shows I am dieing to see.  In other words, the below acts would be super awesome to see – hook it up.
Thanks,Everyone
1. Destroid
Destroid as a "band," is new to the electronic scene although they existed as a idea and even comic book in the minds of dubstep legends Excision and Downlink.  Destroid is a live act performed using custom computer-powered guitars and drums that is delivering bass music in a way no one has really attempted yet.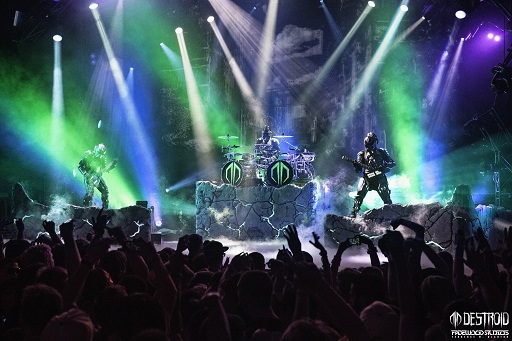 ---
2. Zomboy
Zomboy is a british dubstep producer with his very own style, I can't quite explain it.  Its a bit more "grindy" than the typical womp that comes along with the more commercial sounding dubstep, but in a good way.  A risen dead good way!  He is one of the only DJ's I insisted I would not miss at TomorowWorld, and I completely missed the show while partying at my campground and have yet to get over that!  Please get this guy to play in South Florida!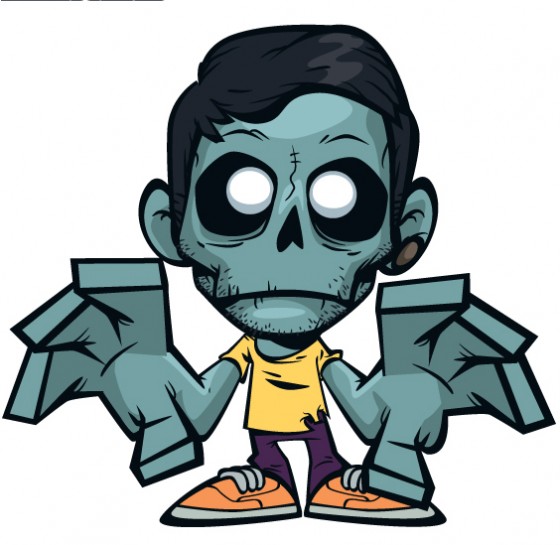 ---
3. SugarPill
I literally spend time daily searching for that new sound, and something intriguing.  My latest hang-up is SugarPill.  I can't honestly explain the sound but it is a mix of hip-hop, glitch, and rainbow nightmares that somehow creates a bass-filled experience that you are hooked on.  Just listen.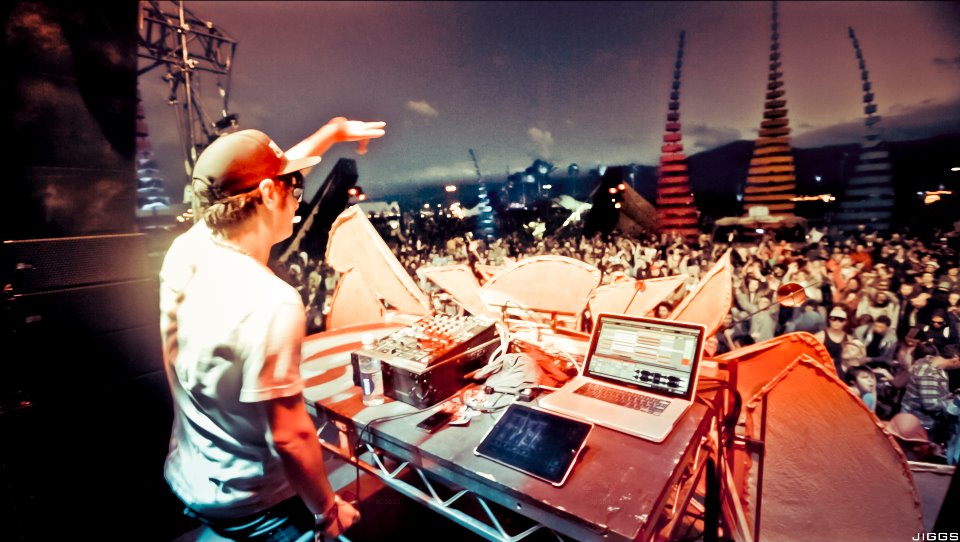 ---
4. Vexare
Vexare has been called a "prodigy" and was named one of the best producers under 20.  Now in his late teens (17 if im not mistaken) Vexare has been included on a few big time line-ups but has never really taken his show on the road.  the 30k+ people on his facebook would gladly buy a ticket but we may just have to wait.   Listen below and let me know if you agree.
---
5. The Glitch Mob
The glitch mob is just so bad ass, I don't even want to describe their music because I wont do it justice.  They are funky but also friendly enough to play at a party of both bass heads and just regular old people.  Its a very cool sound that doesn't intimidate at all. For god's sake, someone please book them for a South Florid show!