The Body Might Want To Stop But The Brain Won't Let It
"It is not the strongest or the most intelligent who will survive but those who can best manage change." -Charles Darwin
The grandfather of modern evolution describes it best when discussing how one can survive the elements of planet Earth and further their existence on this floating rock. This quote has never been more relevant than around Miami Music Week for people traveling down to Miami looking to soak up the sun, the sights and most importantly, the sounds.  Here are a couple tips for surviving the week without losing more brain cells than you intend.
1. Get there early.  Show starts at 10:00AM and goes on until 10:00PM, but you don't want to be that dickhead driving in circles on Lincoln or in downtown Miami at lunch rush looking for a parking spot.  It's better to get there early, sleep in your car and mentally prepare yourself for what is about to happen.
2.  Bring a water source.  Who likes paying $12 a water at the Clevelander besides the guy who owns Voss.  You can go hungry and look great doing it, but nobody can function without a water source. Hydrate heavily the night before with electrolytes.  Packing multivitamins that are heavy in sodium, potassium, Vitamin C and 5-HTP is a great idea as well to keep the body filled with the essential nutrients.  Beware wearing devices like Camelbaks because some venues may prevent you from wearing backpacks.  Freeze water bottles the night before, bring a cooler and bring that son-of-a-bitch down.  Nothing is better than having frozen water to keep alcohol cold in your car and cold water after the ice melts for the ride home.
3. Bring a change of clothes, wet ones and deodorant. Partying for 10 hours is great, but when you start to sweat, no chlorine can mask body odor.  Some girls enjoy a good  Guys, if you're walking around the beach for 6 hours in sweaty boardshorts, prepare for those balls to start chaffing. A fresh pair of underwear can be a life-saver (baby bottle of Goldbond feels great when you're peaking). There is never a more 'Come To God' moment when a person walks into a bathroom to discover there is no toilet paper. A Wet One will prevent you from smelling and feeling like shit.  Girls, if you're planning to head to venues that don't have a pool afterwards, it might feel a bit gross being a bathing suit for 10 hours.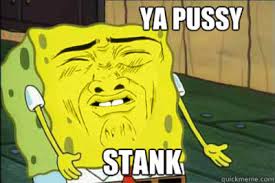 4. Remember to stop and enjoy the music.  Doesn't hurt to pull away from the crowd and just enjoy everything around you.  Getting caught up in the moment for long periods of time can lead to the following: drinking too much (throwing up and going home early is not as cool as that last shot), heat exhaustion (Ask Trinidad James how his career is going now), completely forgetting songs or DJs and their sets (ahhh yeah I think he played that?).  Live the memories.  Pull yourself back a bit, talk to your friends about the music and for GOD SAKE DON'T SPEND THE ENTIRE TIME FILMING ON YOUR CELLPHONE! I know you're trying to impress your friends with that video of Seven Lions playing at the Delano while they sit in their English class, but please understand that there are others behind you that actually might want to watch the performance. Avoid a potential conflict by just putting the phone down for a minute.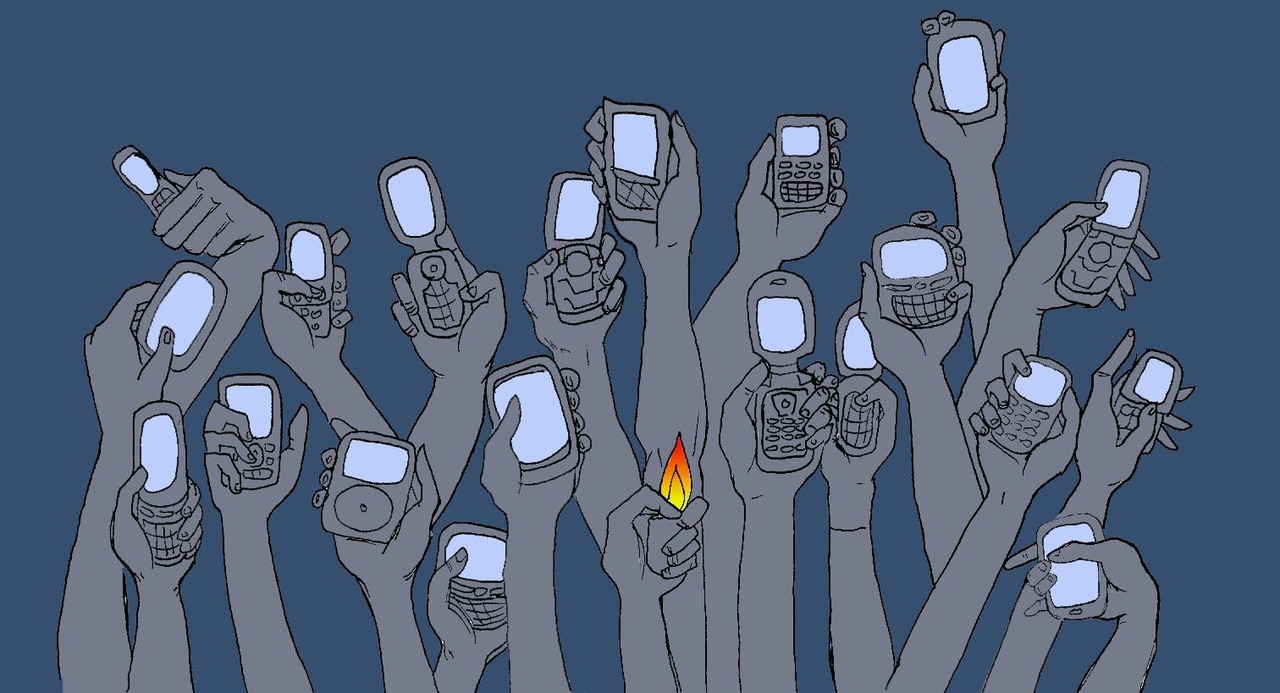 5. Diversity is not a wooden ship. With all the amazing acts that are coming into Miami for the week, try and enjoy all different types of music.  Whether it be a big-room house DJ set in the morning poolside and transition to a late-night deep house set at Space, there is nothing better than getting the most out of the week. Overdosing on dubstep after dubstep act might seem like a safe play, but what happens when you find a new artist months later that performed and you missed it because you wanted to see Carnage for the 10th time.